NumOMeter
This project helps in tracking the COVID19 with numbers. We have used the best and trusted opensource api's to fetch the numbers and given you in the form of a simple UI. We provide a vaccine tracker as well.
We use user's location to fetch the locale data as per his country location, provided the country's data is available.
For India, we have the district data as well provided in order to get numbers more locally.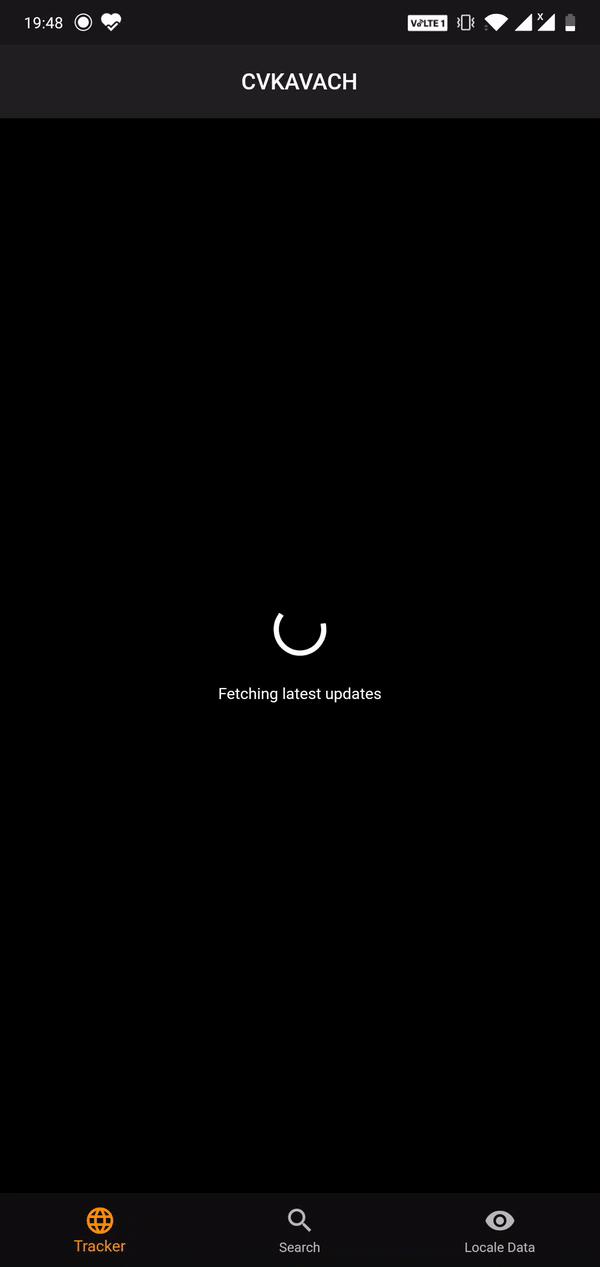 Thanks to the open source APIs that I used in the development:
NovelCOVID19 API -> DISEASE.SH
COVID19 INDIA -> CovidIndia.org
Privacy Policy : https://www.privacypolicygenerator.info/live.php?token=T3e5xAHI0H18RM9Rdut4PuSVzL9QzKQO